ROE-157 120% Horniness! ! 120% Binkan Degree! ! Yamitsuki Degree 120%! ! A Carnal MAX Married Woman Who Forbids Masturbation For Her First Affair Shiori Aizawa 40 Years Old Her AV Debut! !
ROE157 ムラムラ度120%!!ビンカン度120%!!ヤミツキ度120%!! 初不倫の為に1ヵ月オナ禁してきた肉欲MAX人妻 藍沢汐里 40歳 大絶頂AVデビュー!!
Release date: 2023/08/22
Recording time: 180 minutes
Performer: Shiori Aizawa
Director: Mamezawa Mametaro
Series: —–
Manufacturer: Madonna
Label: Monroe
Genre: Beautiful Breasts Mature Woman Married Woman / Housewife Documentary Single Work Debut Sample Video
Part number: ROE157
Average evaluation: View reviews
Muramura degree 120 %!!120 % Binkan degree!!120 % of the piggyback degree!!A 40 -year -old AV debut, a 40 -year -old Shiori Aizawa, a meat greed married woman who has been banned for the first time for the first affair!!A married woman who is too frustrated enough to masturbate every day has a month of "abstinence".!The strongest amateur married woman who hits her daily desires with AV is drowned in SEX for the first time in six years!!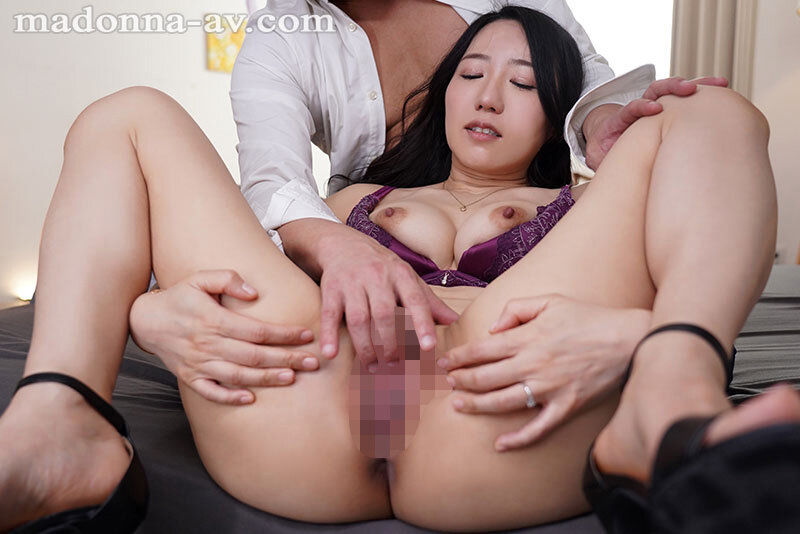 Date: September 9, 2023