SSIS-869 This Is The First Time For Rei Kuroshima, An Active Music Student Who Only Knew The World Of Music. And, It's 3 Very Lively Performances.
SSIS869 音楽の世界しか知らなかった現役音大生'黒島玲衣'の初めて尽くし。そして、めちゃイキ3本番
Release date: 2023/09/12
Recording time: 160 minutes
Performer: Rei Kuroshima
Director: Ashigiri Join
Series: First Experience ○ Production Special
Manufacturer: Es One number one style
Label: S1 No.1 Style
Genre: Uniform single work Toy 3P / 4P sample video
Part number: SSIS869
Average evaluation: View reviews
Active college student 'Rei Kuroshima' (20), who only knew the world of music.Experience the life she did not choose or what I had never experienced …(1) The first time, sex with school teachers (2) the first flirting service play (3) the first etch at the part -time job (4) for the first time in restraint toy squid (5) 3P.In the unknown world, it is very cool.A beautiful woman who is too elegant forgets the goods and has a fun intercourse.Music life, goodbye.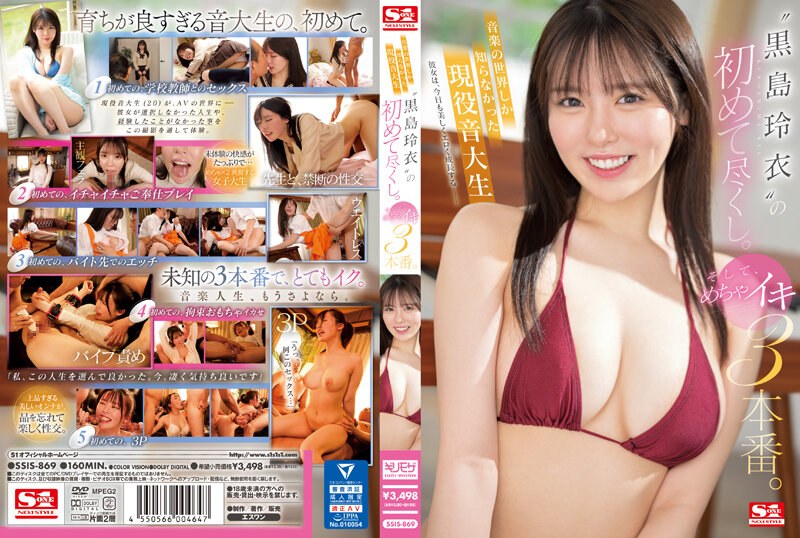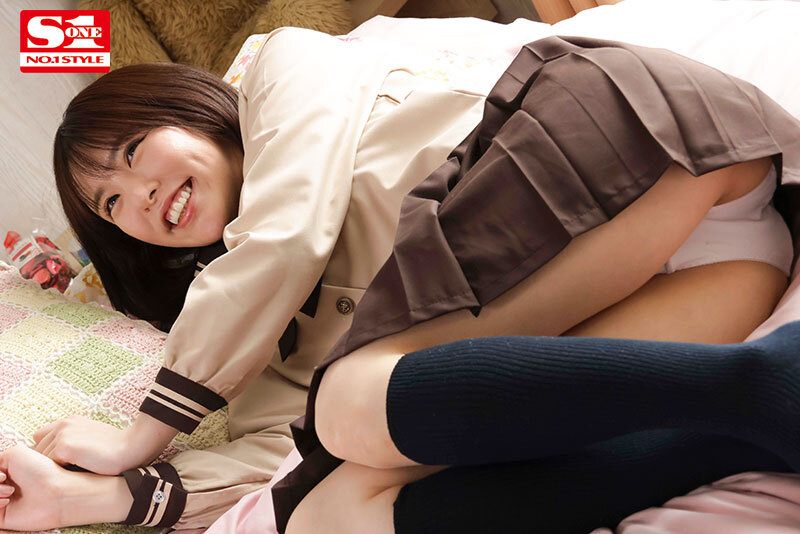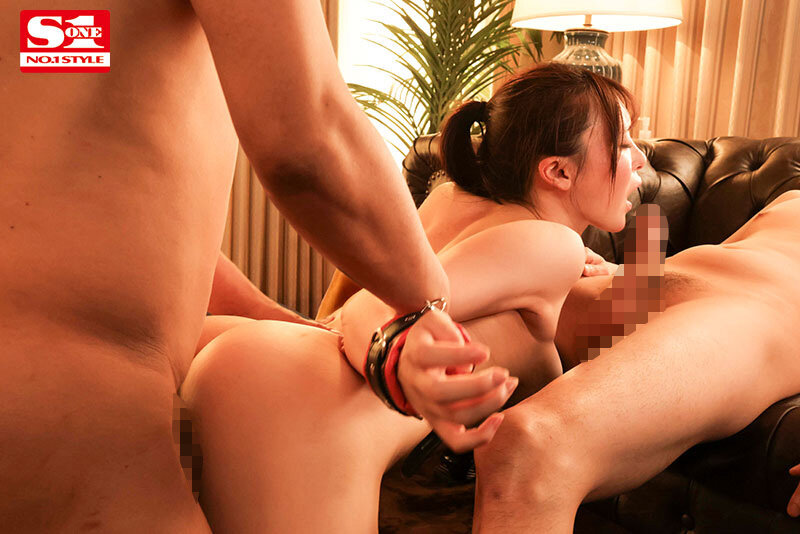 Date: September 8, 2023